Food and Beverage Marketing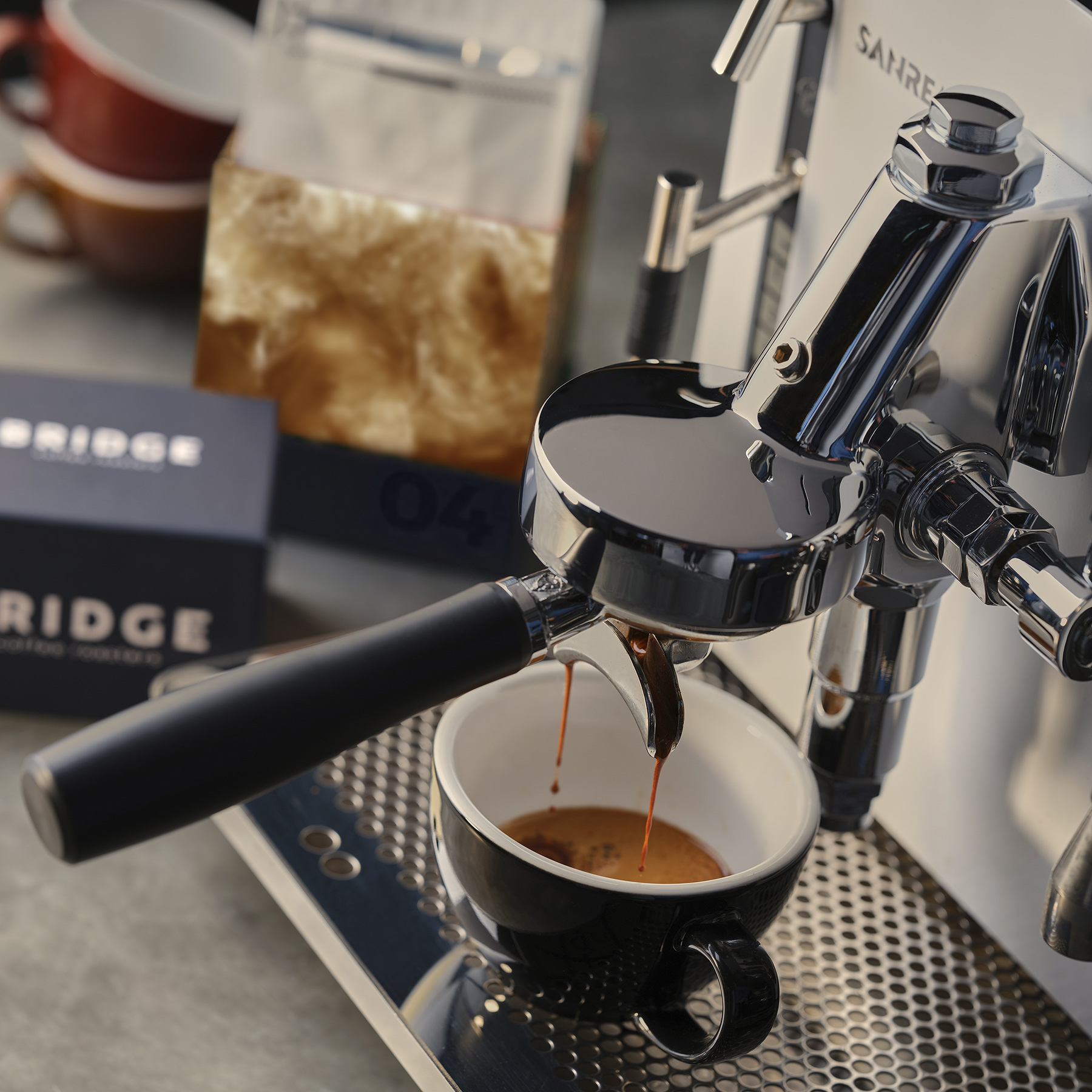 Looking for a marketing agency for your food or beverage business that can raise your marketing game, or give you the caffeine kick that your brand, website or business proposition needs?
Whilst we work across a variety of sectors, some of our greatest achievements have been in the food and beverage sector. From increasing a 130 year old bakery's sales pipeline by 250% in two years, to increasing a coffee roaster's inbound leads by 500%, our commitment to our clients has proven that we understand your sector and your customers to provide an abundance of growth opportunities.