6 Simple Tips for Facebook Ads
1.     Test Different Ad Styles – from video style ads to carousels, facebook has a range of ad formats to choose from. The key is to test, test and test. This way you'll find out which ad format gives you the best return for your buck. A single image ad or carousel ad (a number of frames) traditionally drives most return. If your product requires more storytelling e.g., you are an eco-conscious brand or have a particular brand message you need to tell, then consider an instant experience ad or video. These formats are better at telling a brand story. Similarly, tailor your ad format to each platform. Instagram stories requires different sized ads compared to a facebook carousel ad.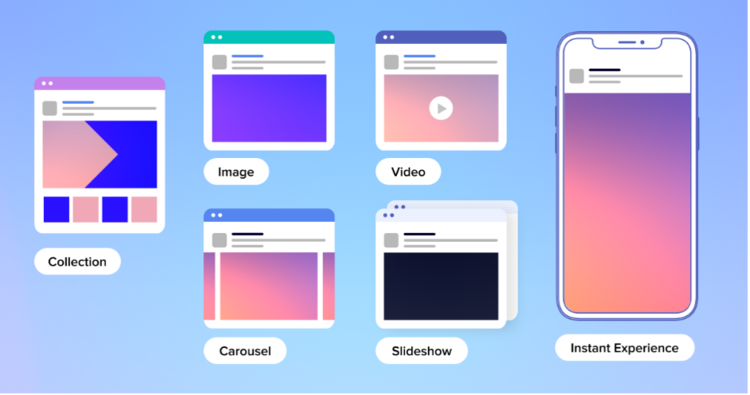 2.     Offer a discount code on your ad or a trial offer – either in the ad text or on the image of your ad. e.g., SOCIAL10 to encourage new purchasers to give you a try. Be careful if you offer a free trial that you have enough product to fulfil it. There's nothing worse than a disappointed customer.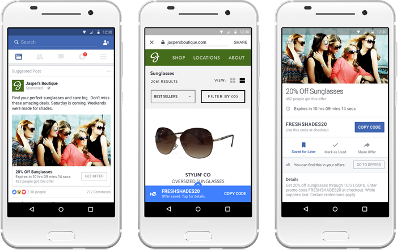 3.     Use Video in Your Ads – moving images or video do drive better engagement online and as this is a social platform the more authentic you make the video, the better. So, if you're filming an intro to your product in your kitchen, it's likely to have a better engagement than a slick professional video.
4.     Prospecting vs Retargeting – prospecting shows ads to new customers. Retargeting shows ads to the ones who have already visited your website. Both are necessary to be effective. Make sure your pixel (the piece of Facebook code that sites on your website and allows facebook to tell how effective your advertising is) is set up on your website. This allows facebook show an ad to a customer who have already visited your website. Because a user is seeing your brand for the second time they are more likely to buy.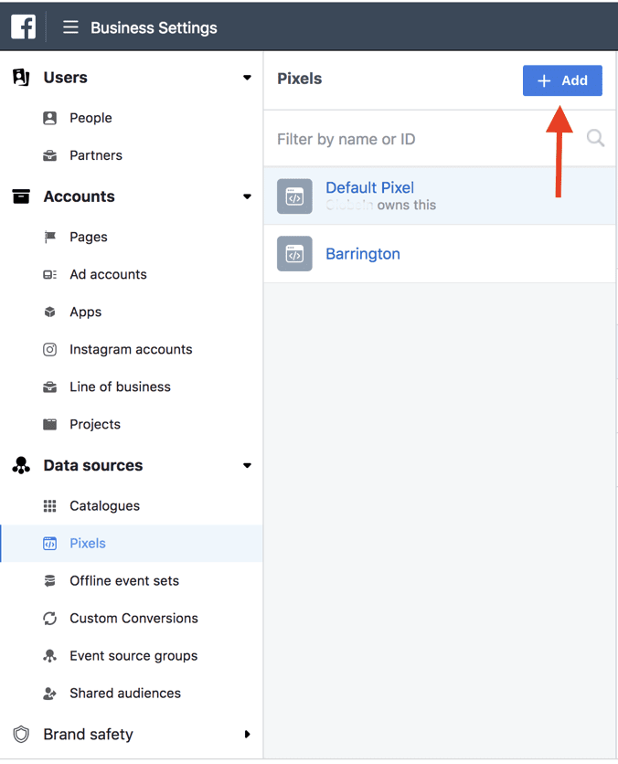 5.     Stay focussed with a one call to action for example use a shop now button, sign up or call us button.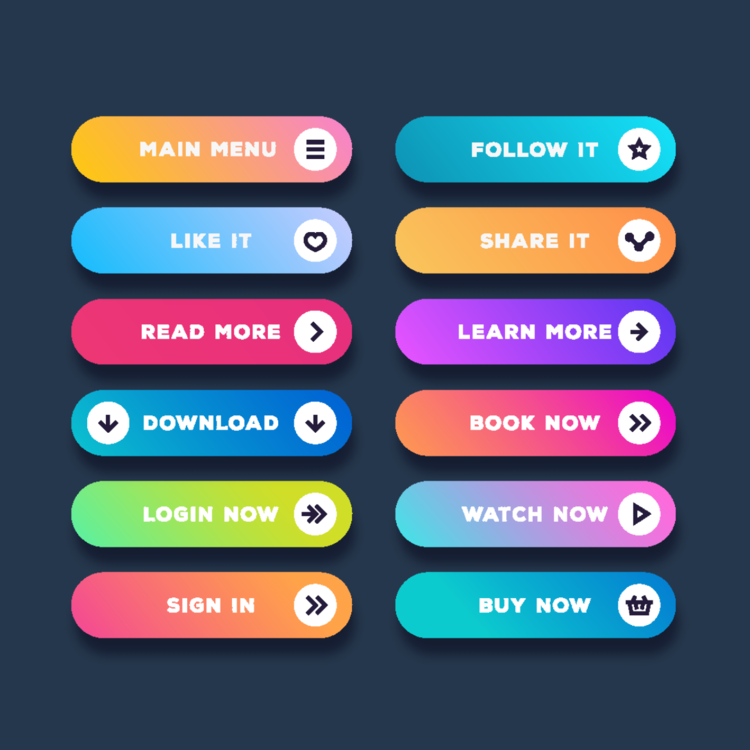 6.     Use facebook's detailed audience targeting to narrow your audience and make your money go further. A broad-brush approach will use up budget quickly. You can target to a range of subject matter and interests.