For as long as I can remember, SEO (Search Engine Optimisation) has been a bit of a dark art, the complexities of which are only available to the chosen few. As a business it's easy to feel overwhelmed by all the technicalities that go with it. But here we explain the basics…
The Search Landscape
Lots of factors affect what is returned to the user in the search. Device, time of day, previous search history, even age. No two searches are ever the same because Google will tailor the search to the user.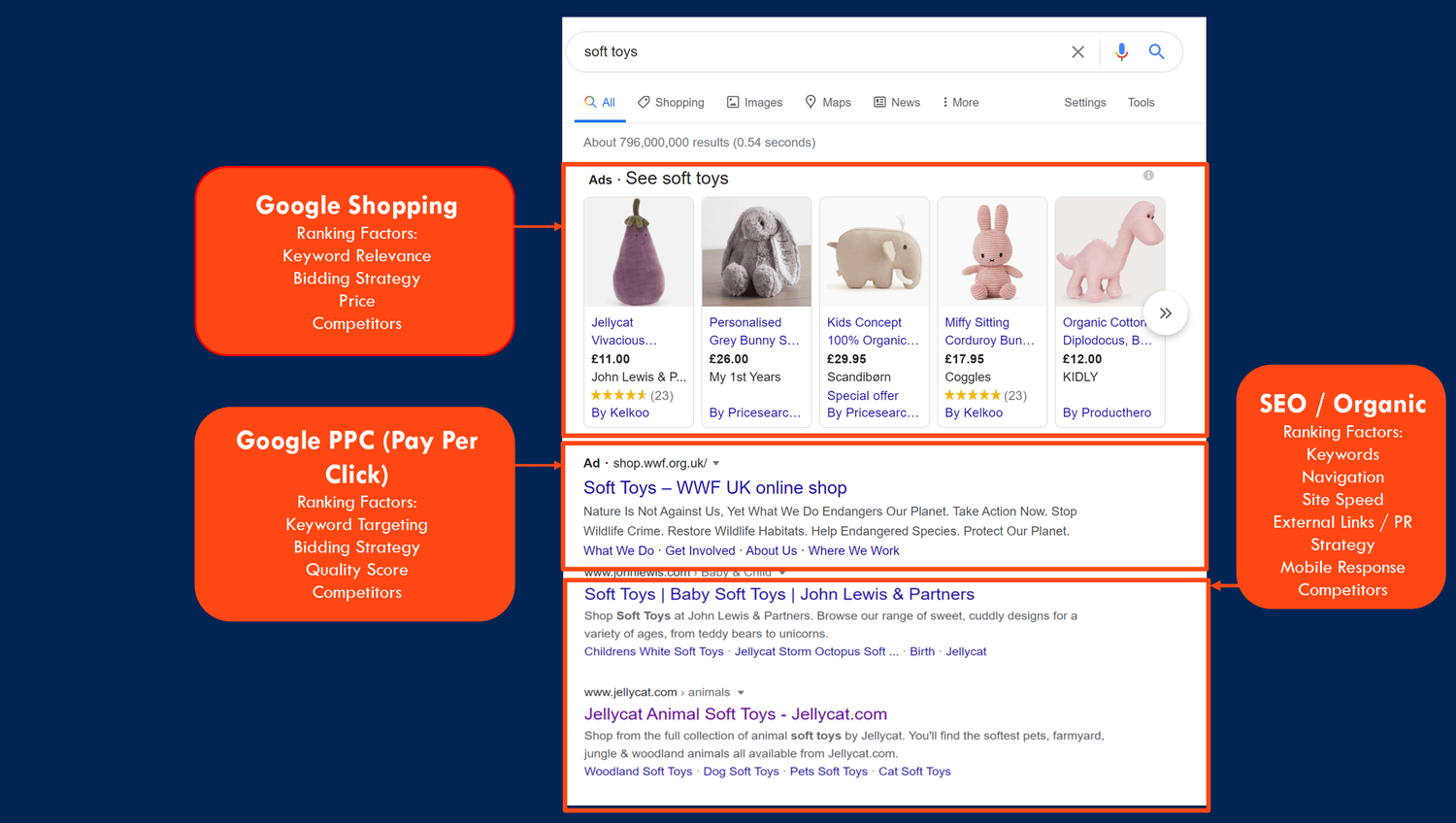 Page 1 is everything…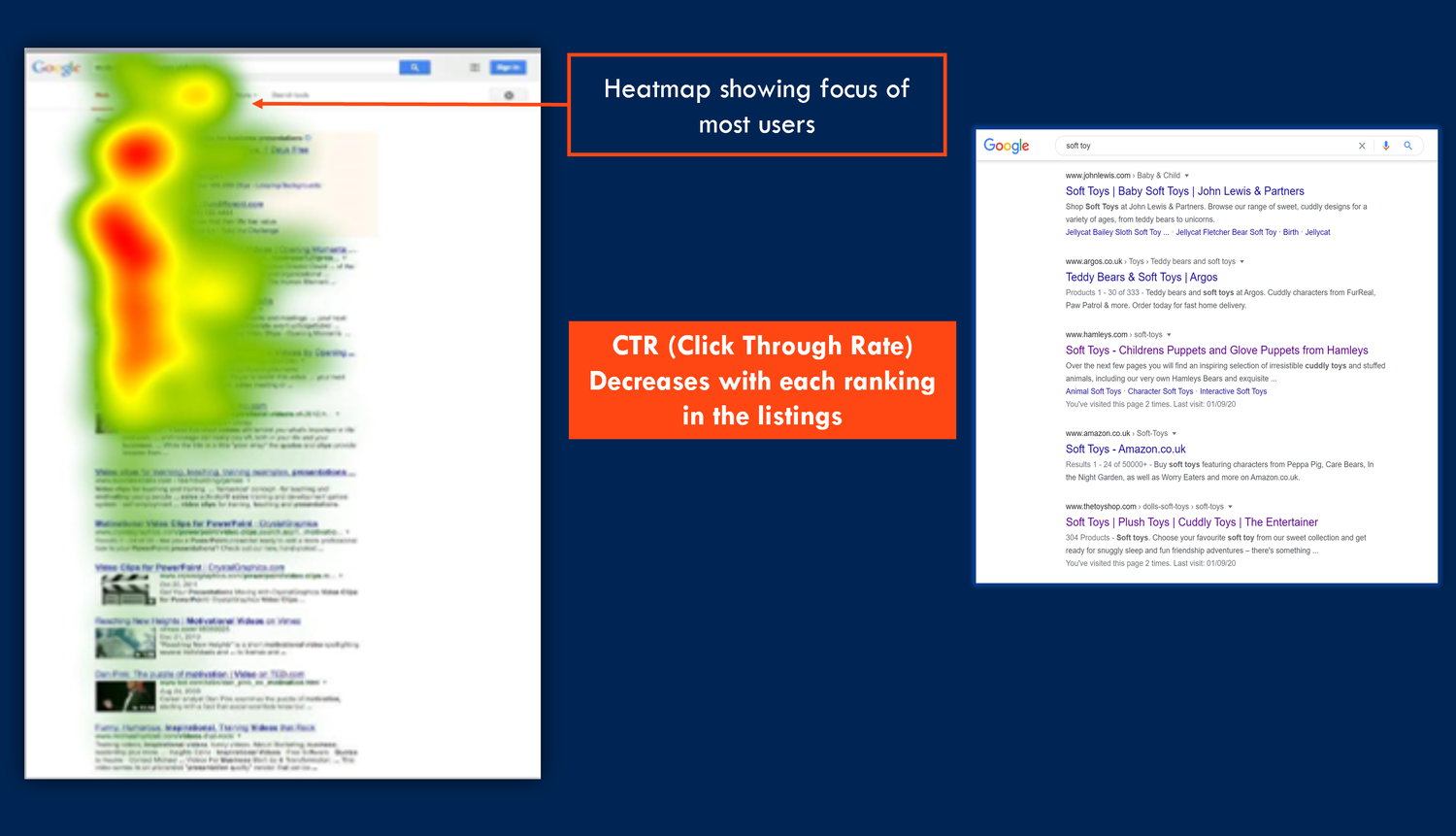 Main ranking factors include…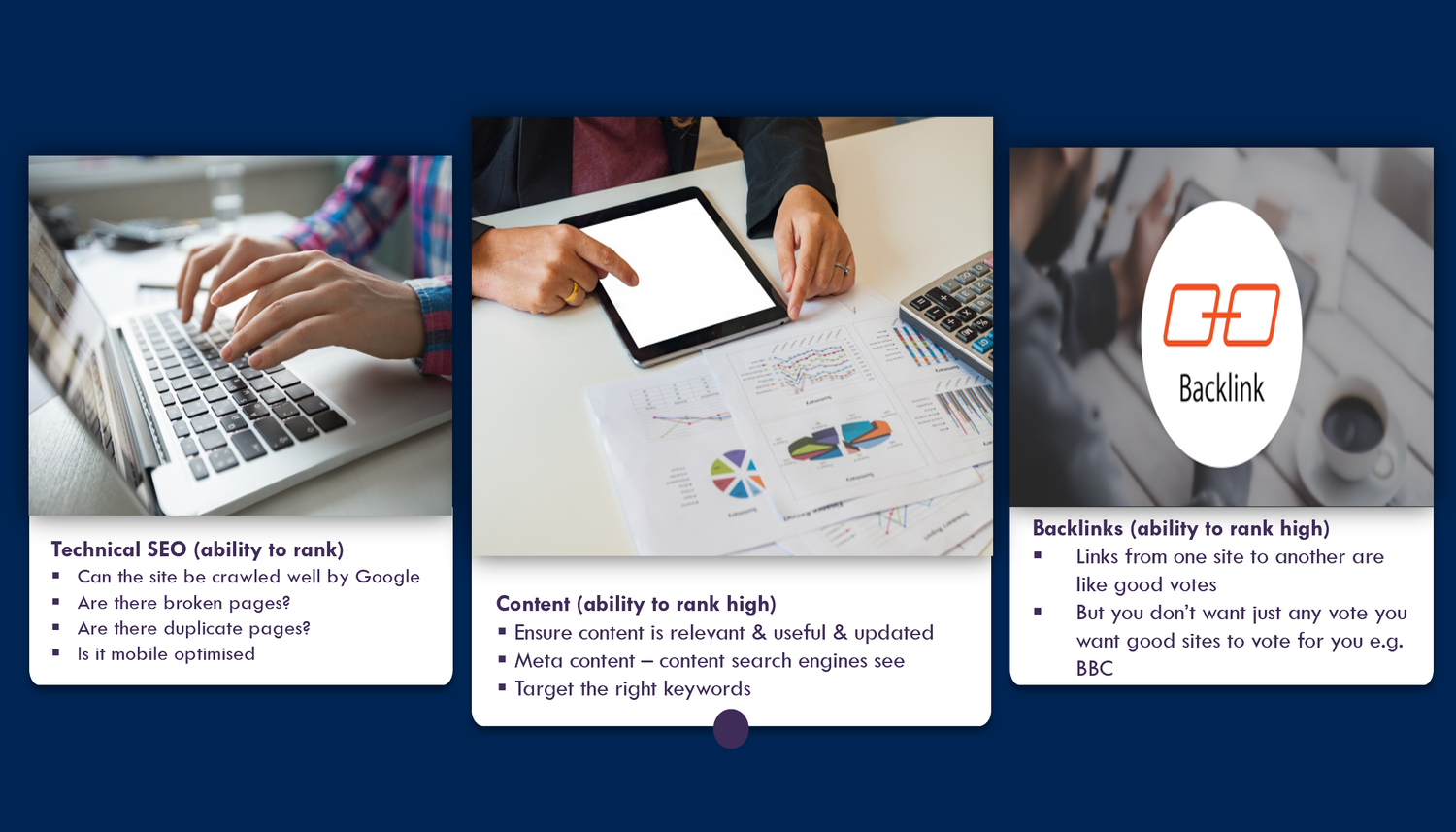 How the site architecture & code is structured is important…
Search engines don't see websites like we do, they use their code and sitemaps to find and index content. Optimising this is technical SEO.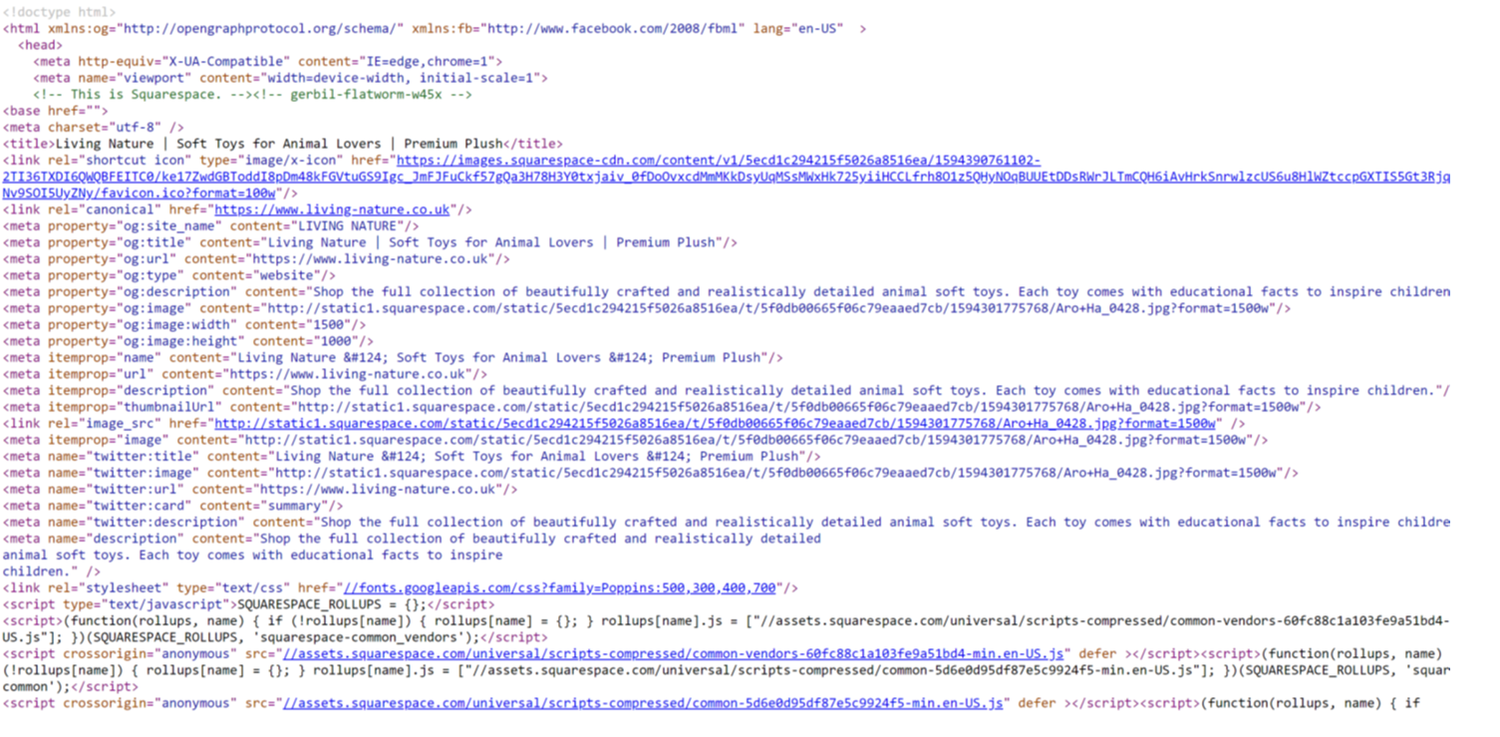 Keywords are important…
Target the right keywords, on the right pages, with the right meta data – which the search engine sees.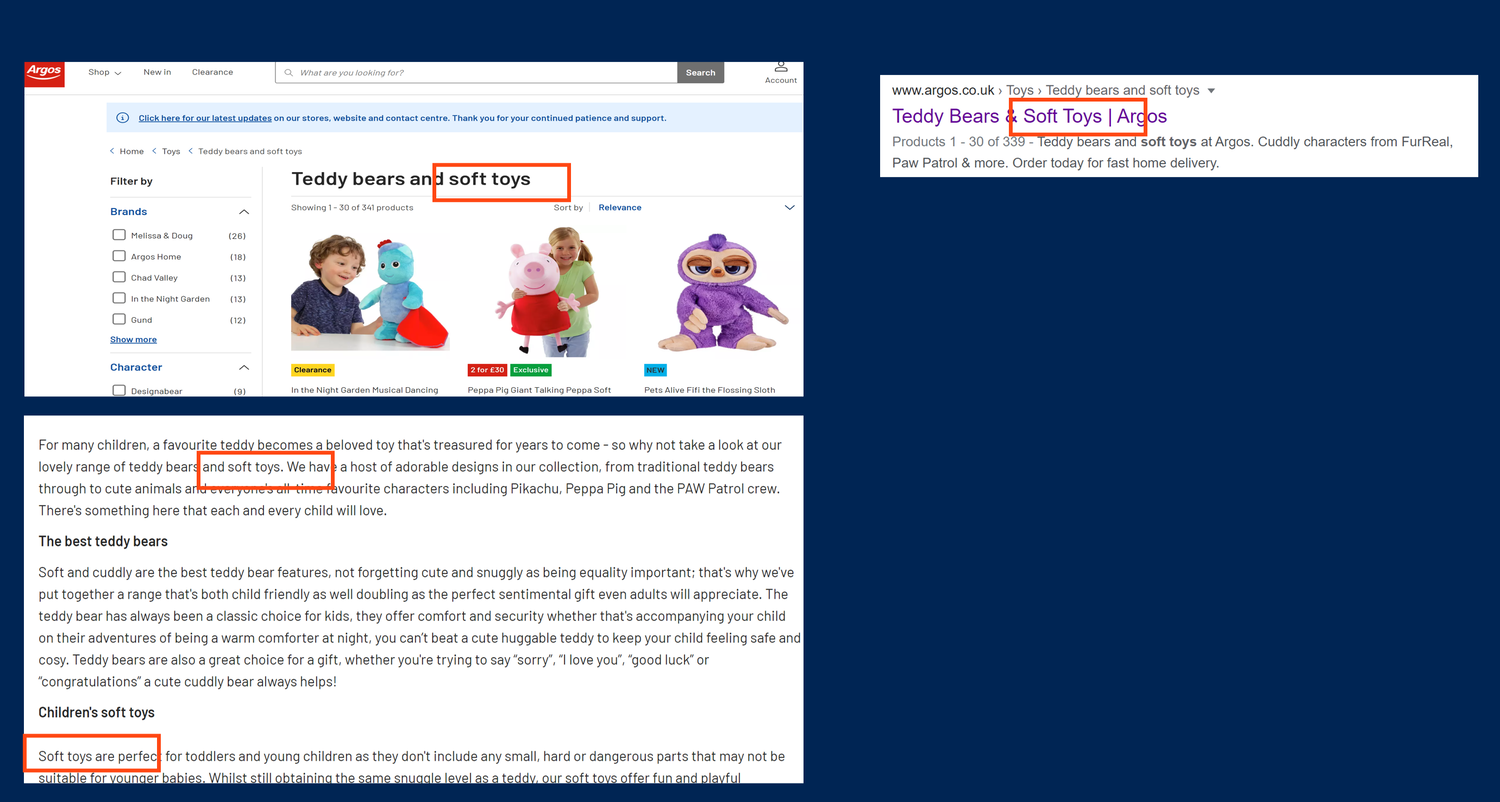 Backlinks are important
When one site links to another it is like a vote of confidence and boosts ranking. Which is why PR & Social is so important to SEO.